Stitching the community together
The 2021 yarn project became bigger than what Ynke and Fiona had imagined. And the fun that everyone had with knitting, crocheting and stitching together Aegeri Farbig was just the tip of the iceberg. Once Aegeri Farbig was on show, it became clear that the making of the art was only the beginning of its appeal. The interaction with the yarn bombing installation surprised Ynke and Fiona and they recognised the benefits of their Community Art Project. 
Visitors hugged trees, children ran between the pompoms and strangers shared a giggle when they saw something surprising. But possibly, the most wonderful outcome was how some of the participants took ownership of the project – checking each morning for damage, finding creative solutions and taking the time to talk with visitors.
Aegeri Farbig 2021 recyled
Aegeri Farbig was upcycled (transformed) into makeup bags, pencil cases, iPad covers, shopping bags, skirts, cushion covers…and many more things. The money raised from the sales was used for Aegeri Farbig 2022.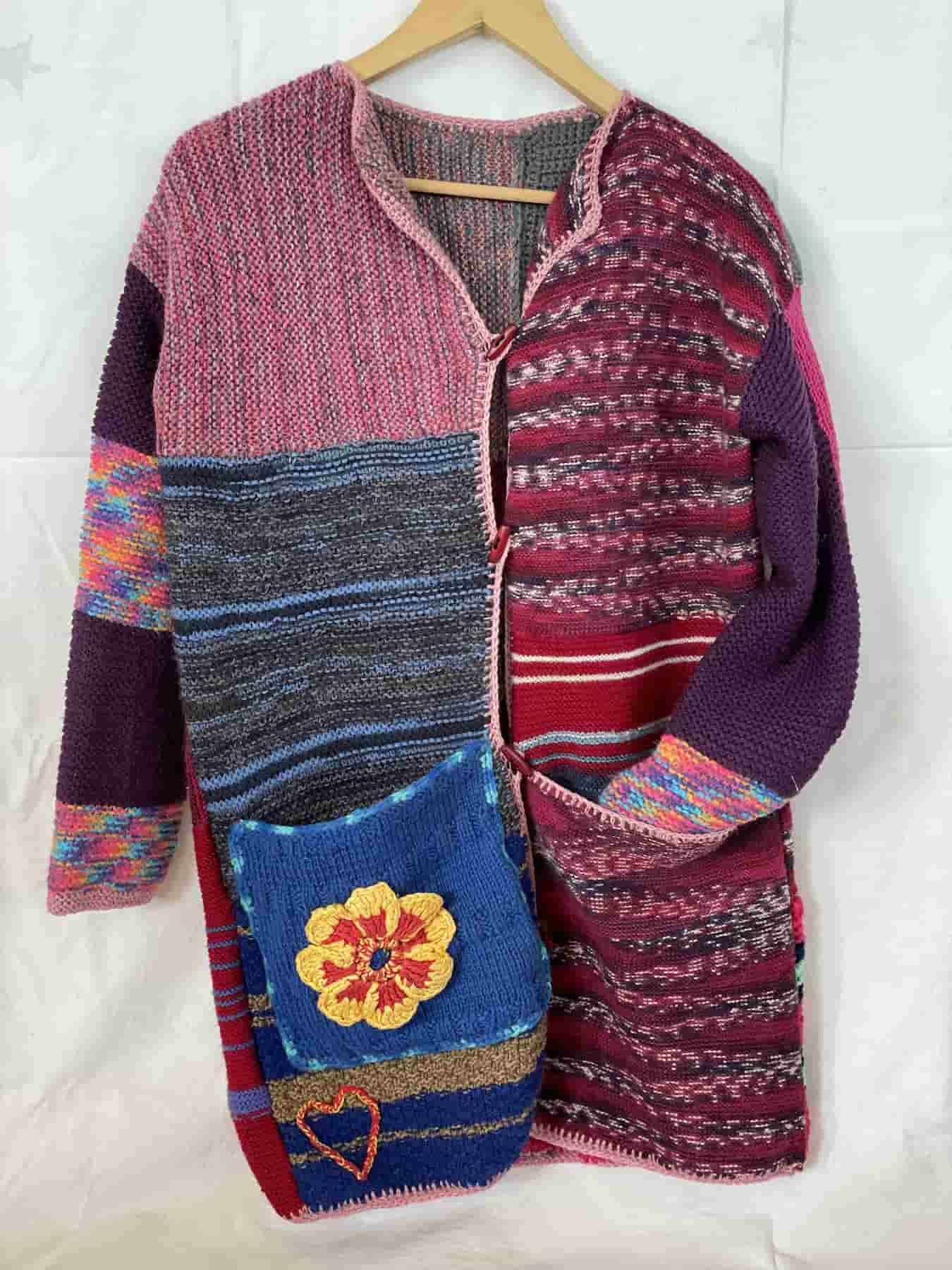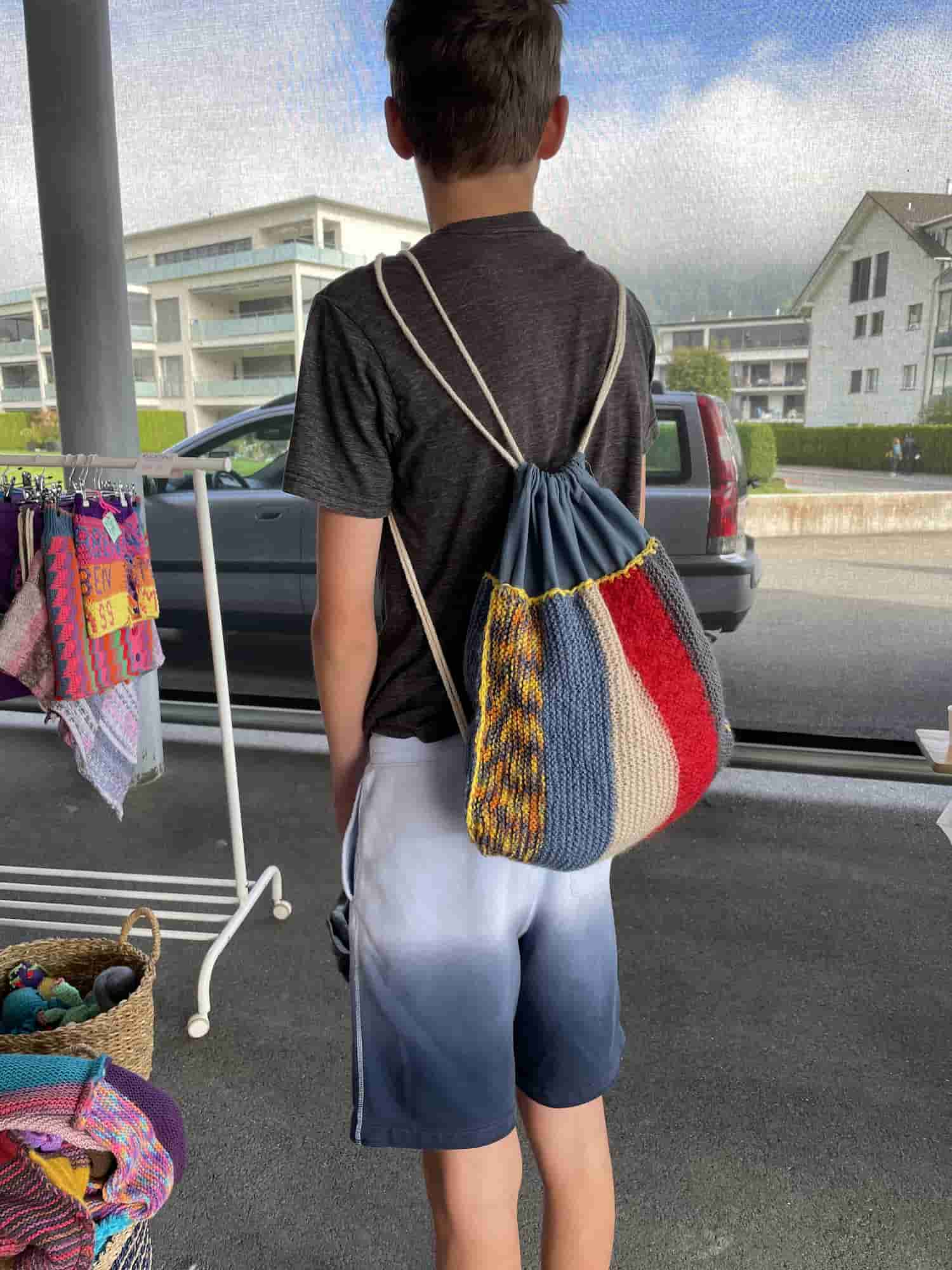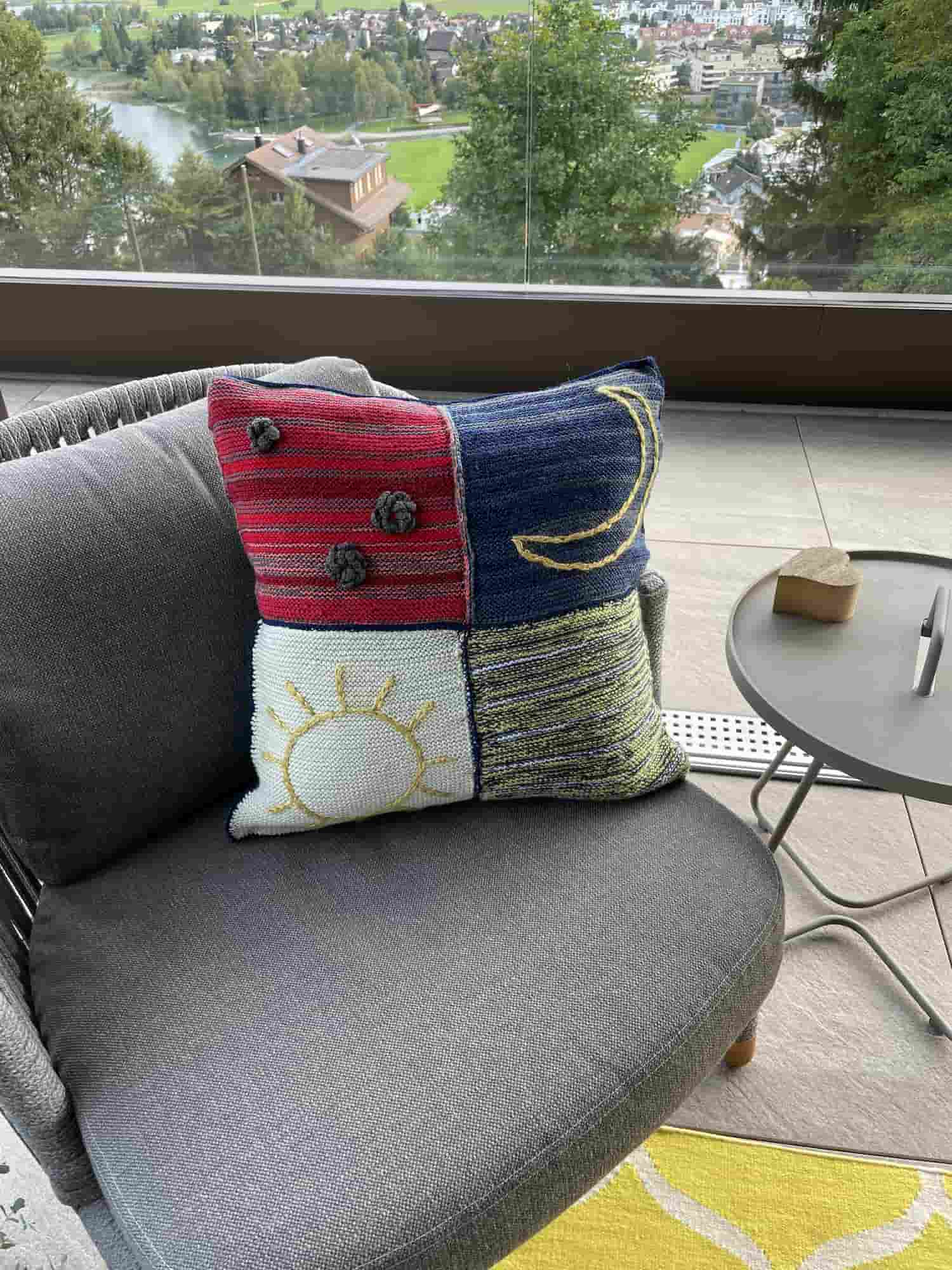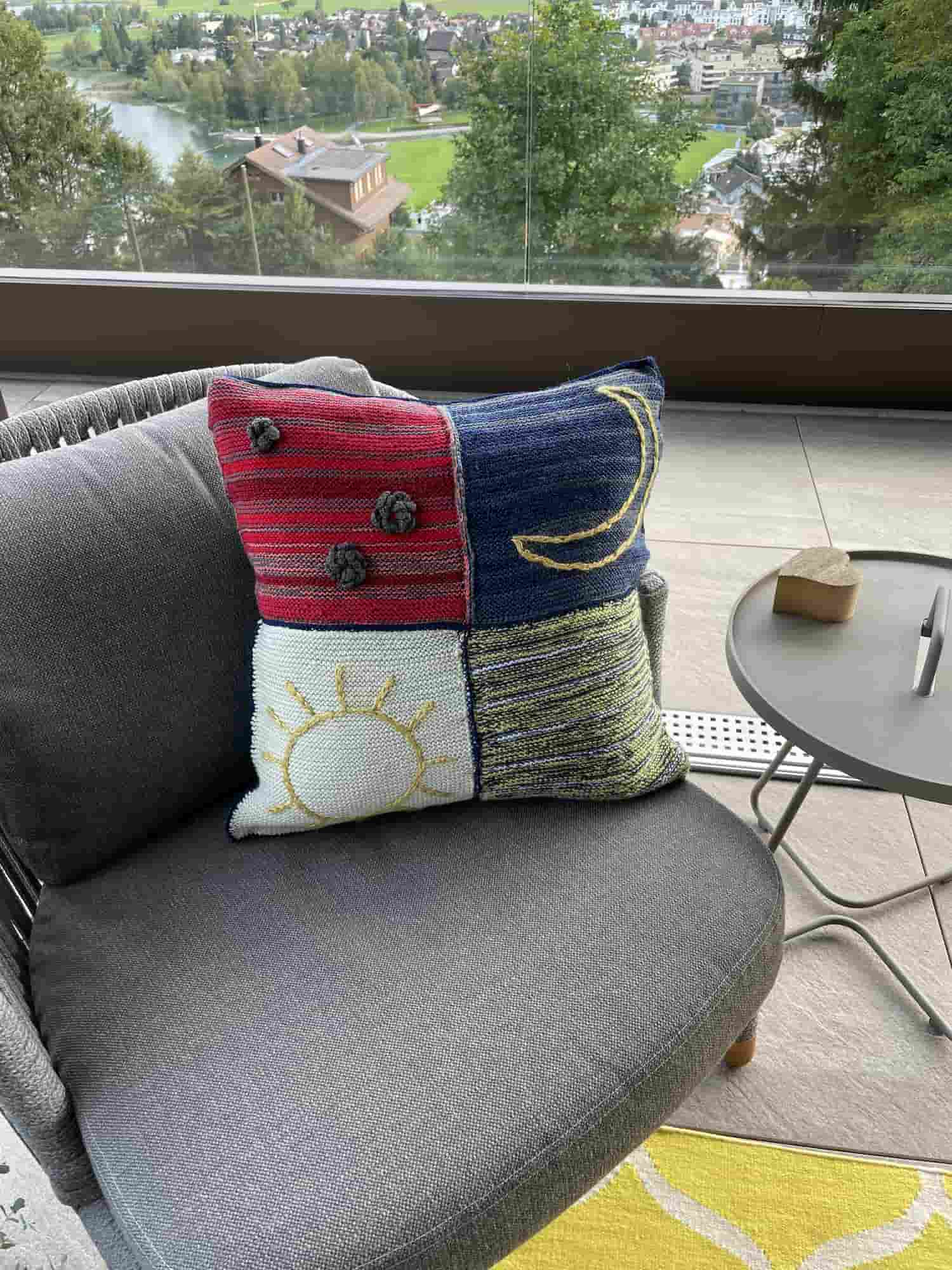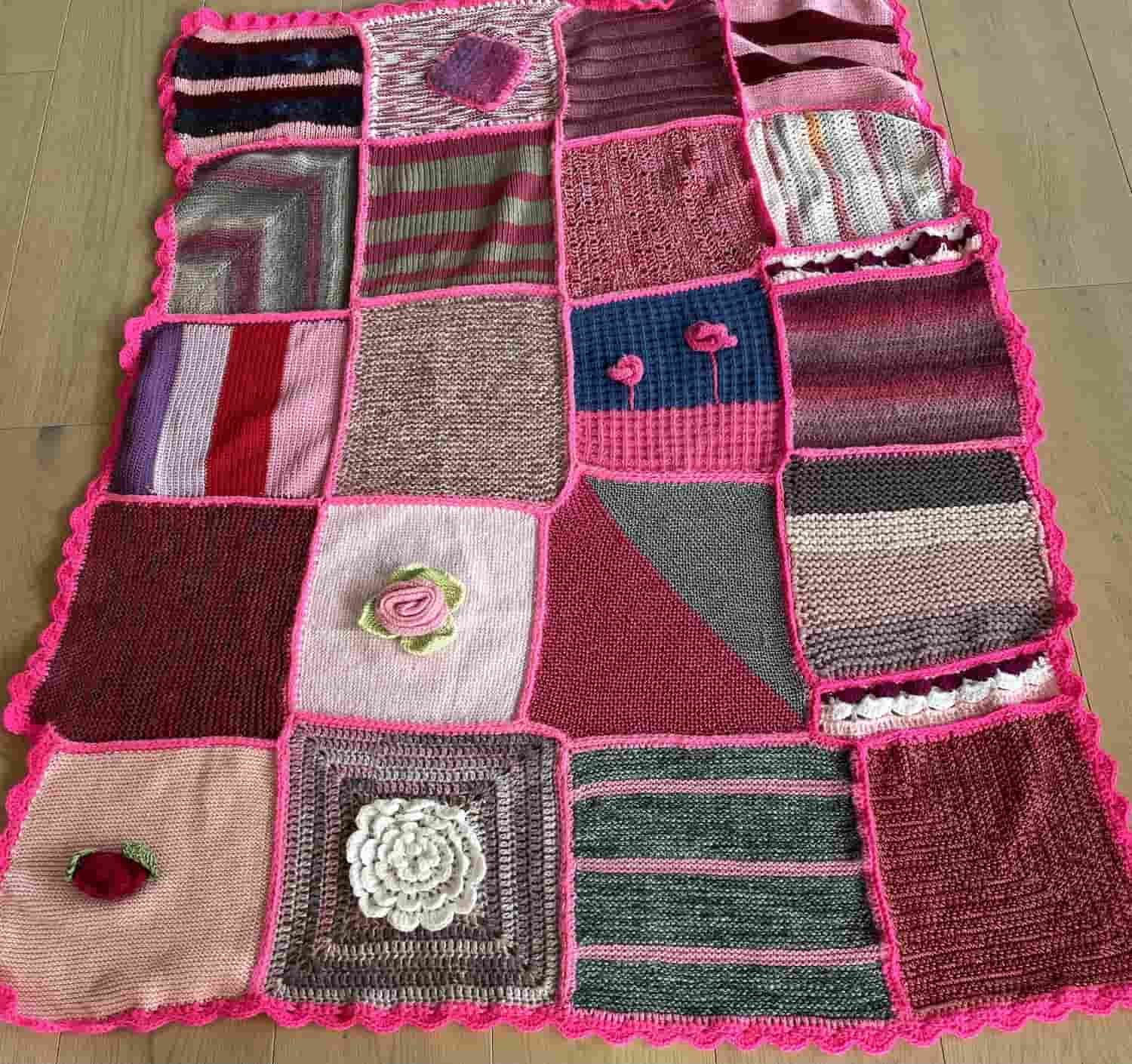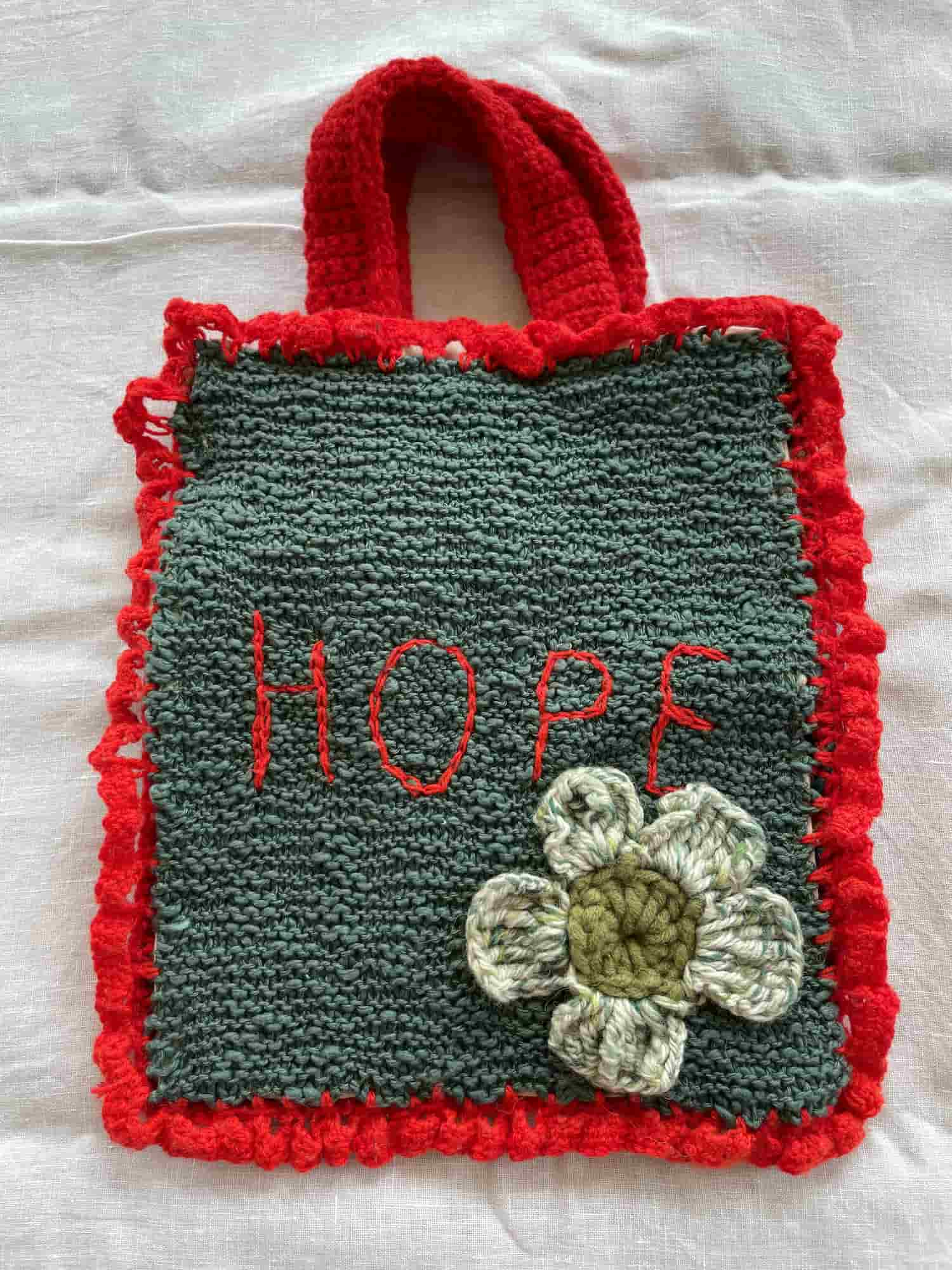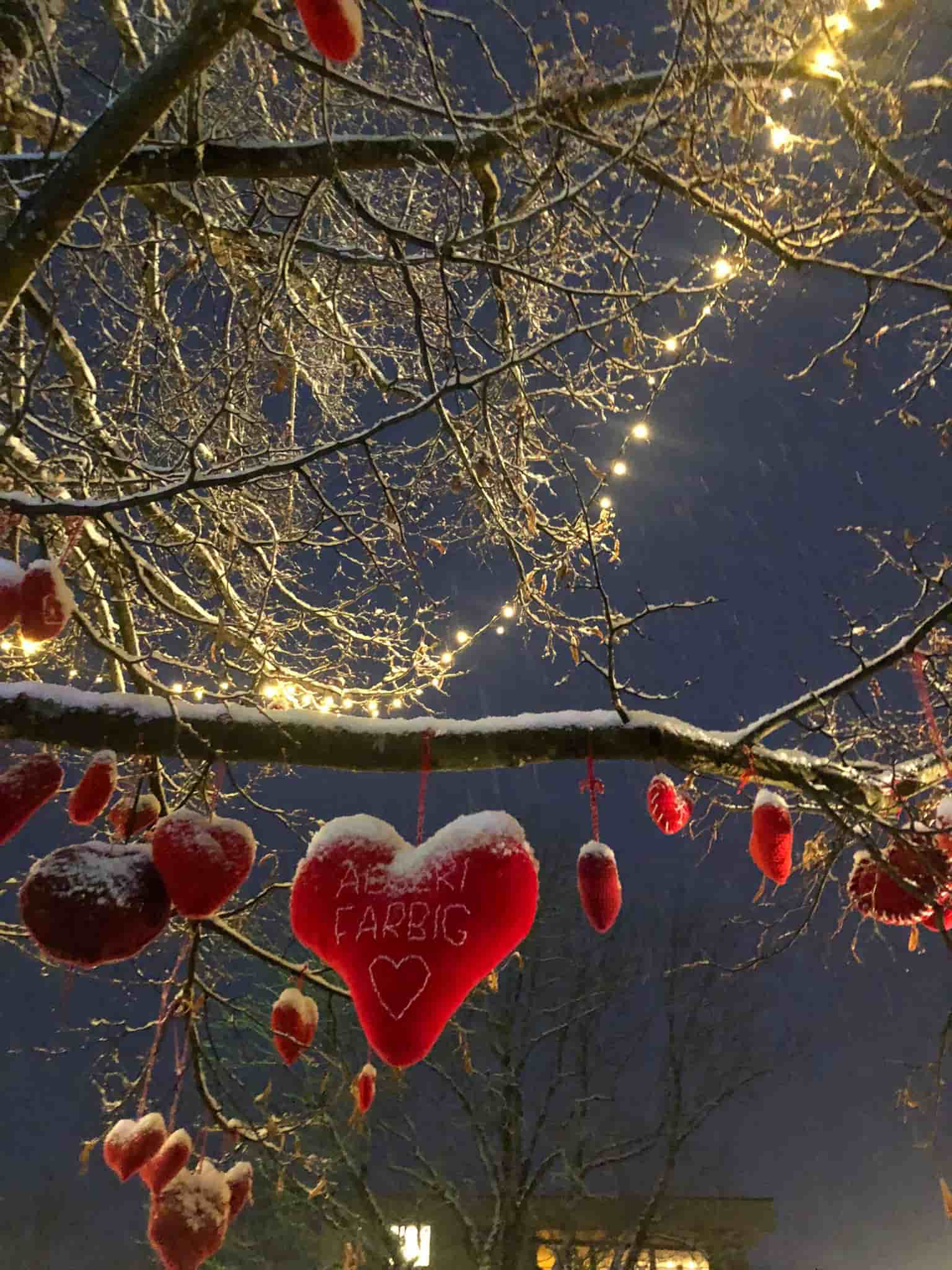 Thank you to everyone who "donated" their hearts to the Heart Tree at Ägeri on Ice. Over 130 hearts were made and looked fantastic on the big tree.