Aegerital Zoo is closed! Thank you to everyone who made the animals, squares, pompoms and mandala.
Many of the jackets and mandala have already found a new home, and t
he remaining items are being washed and dried, ready to be upcycled into blankets, shopping bags and backpacks.  
Aegeri Farbig is a community yarn-art project. 


Your stories are integral to our project. We love to hear them and have posted your stories here. Thank you for sharing them with us.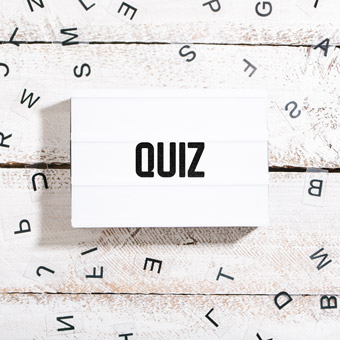 The quiz is closed. Thank you to everyone who entered. The lucky winners will receive their prize in the post.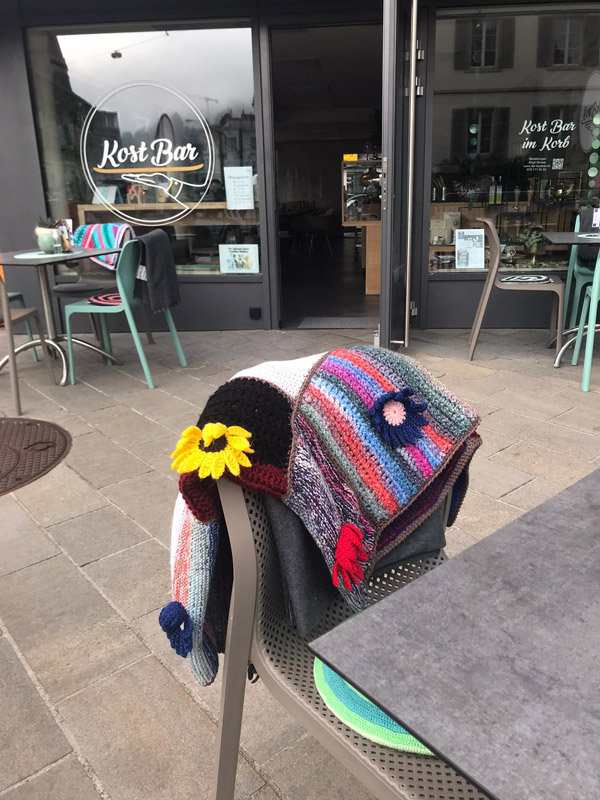 Our regular meetups are now finished. However, we may run more knitting and crocheting workshops in the future. If you are interested, please send us an email.
You want to know more about our project? For this purpose we have set up a Q&A.