Countdown to hand in your contributions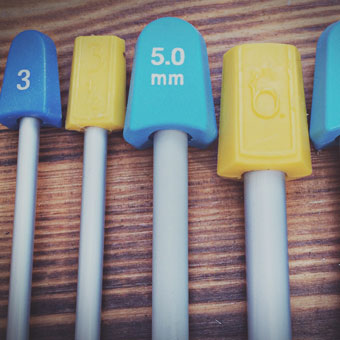 You can knit/crochet/make one or more of the following:
Squares – one or more individual squares (approx 25x25cm)
Tree jackets – we will assign a tree with exact measurements (approx 125x100cm)
Mandala – colourful circles within a round frame, which we can provide (30-100cm)
Pompoms at least 5cm in diameter
Or… we have some other fun ideas if you are looking for a challenge.
If you need yarn, there are baskets of yarn at Ägeribad, Kostbar and Schönwart 14, Unterägeri.
Looking for inspiration? Please join our Meetups at Kafi Uszyt and Kostbar.
You want to know more about our project? For this purpose we have set up a Q&A.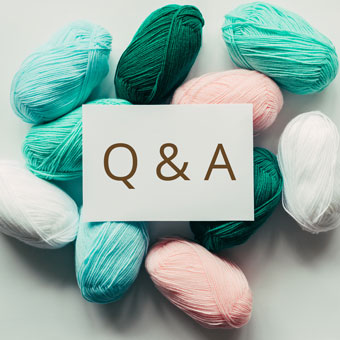 Your stories are part of our project. We would like to introduce some of our 2022 participants…