Stitching the community together
Aegeri Farbig connects people and brings art and colour into our lives.
It is a colourful community art project that aims to transform a public area with yarn bombing/knit graffiti. We knit and crochet items that cover trees and other outdoor objects.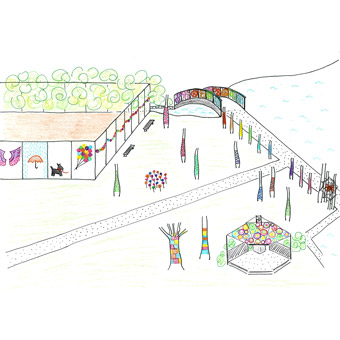 Help us yarn bomb another part of Aegerital – the lakeside near the Oberägeri tennis courts. 
It's time to start stitching again so we are ready for a great bloom of colour in mid-March .
Anybody can join! Beginners and advanced crocheters and knitters, young, old, men, women, people from Oberägeri, Unterägeri and beyond. 
SALE Aegeri Farbig recycled
Buy your own piece of Aegeri Farbig at Kostbar, Unterägeri.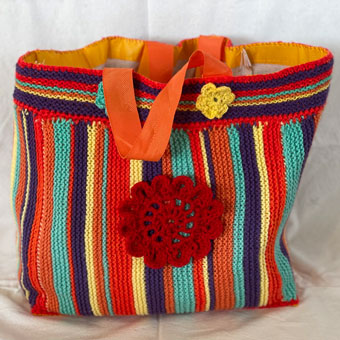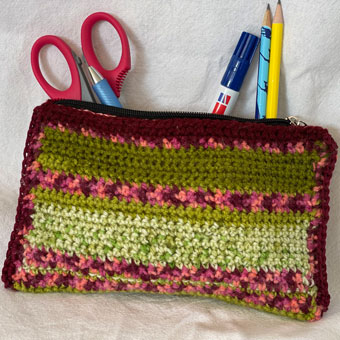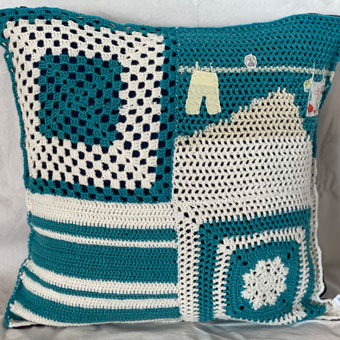 Aegeri Farbig has been upcycled (transformed) into makeup bags, pencil cases, iPad covers, shopping bags, skirts, cushion covers…and many more things. They are all unique and make great (Christmas) presents too!
Thank you to everyone who "donated" their hearts to the Heart Tree at Ägeri on Ice. Over 130 hearts are hanging on the big tree and waiting for your visit.
If you would like to make your own heart, please find a few patterns below.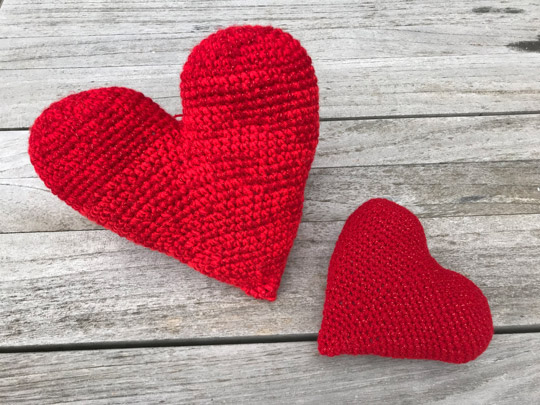 Join our knit and crochet Meetups – at Kostbar, Unteraegeri and Uszyt in Oberägeri.
The cafes become a knitters/crocheters only location!
Bring your needles and yarn, have a coffee, learn about the next Aegeri Farbig projects and be inspired.
Zugerbergstrasse 2, Unterägeri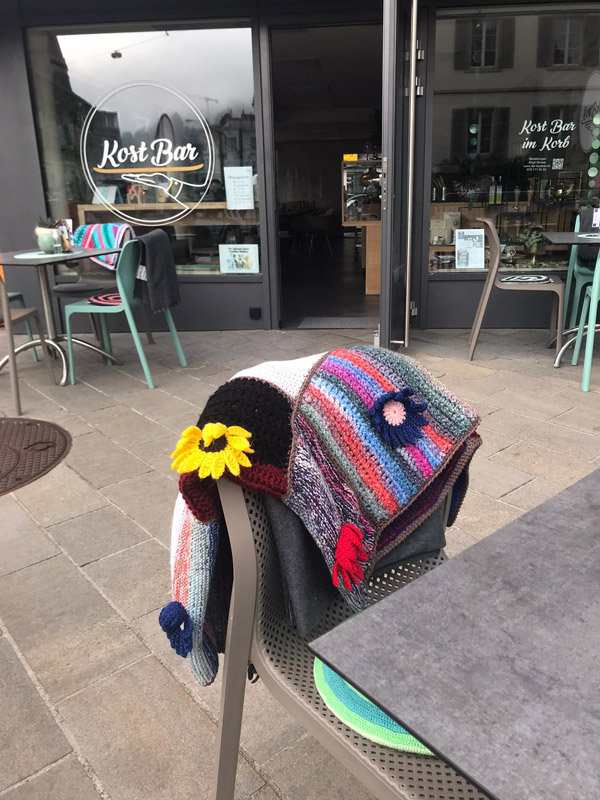 Tuesdays mornings (once a month) 9-11:30 am
18 January 2022
15 February 2022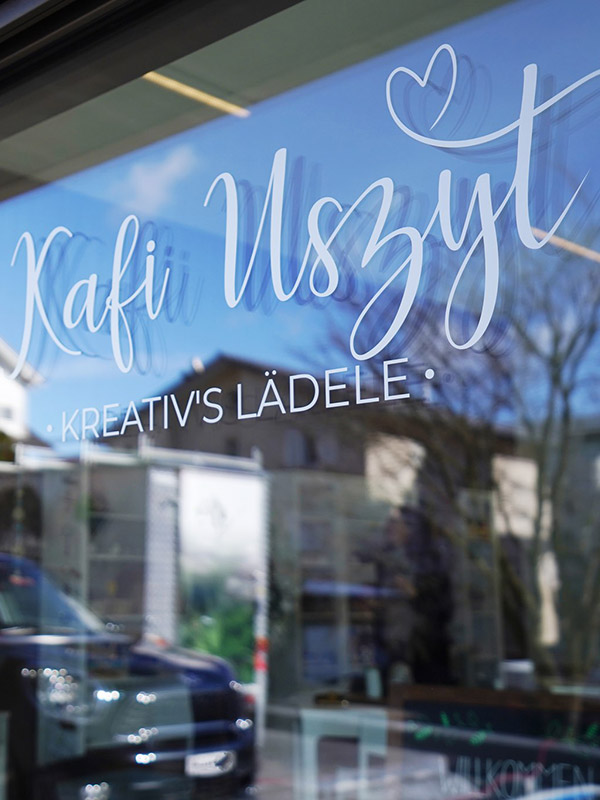 Wednesday evenings (once a month) 7-9.30 pm
 2 February 2022
2 March 2022